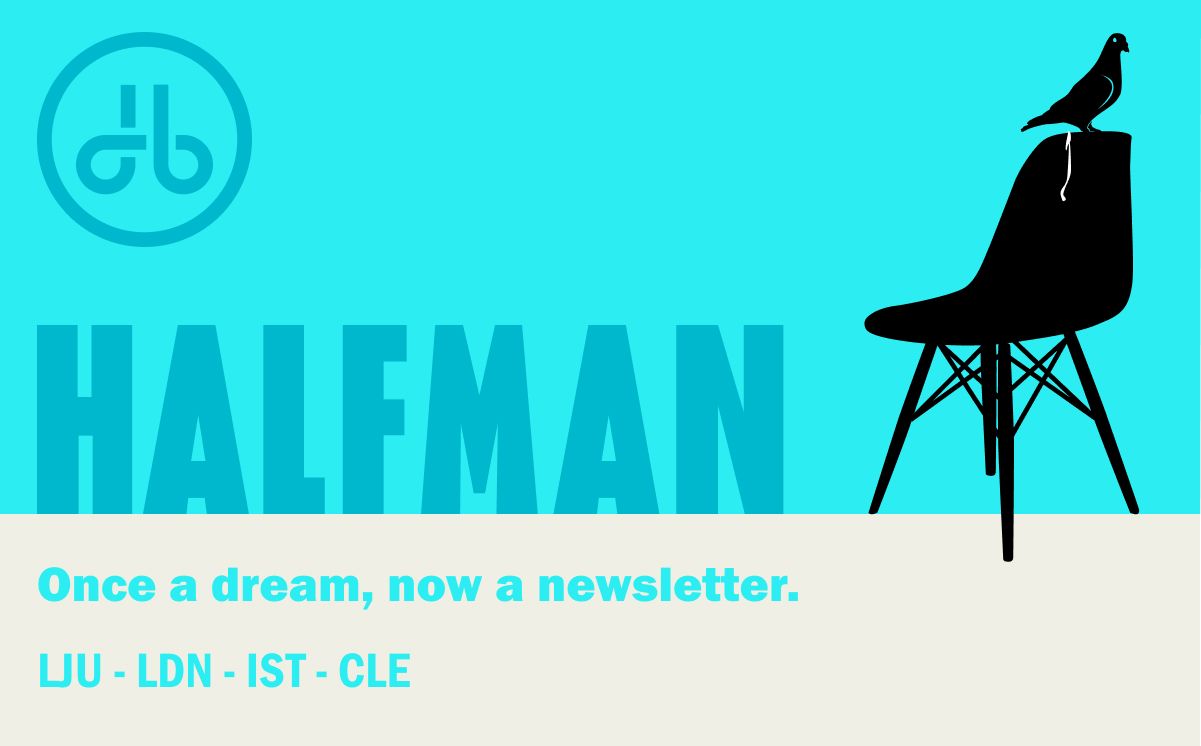 Man, sorry, it's back again. Don't worry, it won't take up much of your day which matters to me more than you can possibly comprehend.
You can subscribe here, and unsubscribe there which is not recommended whatsoever. Your mom told me to tell you to forward to everyone you know. Most (?) of the back issues are available here.
Consider the next 800 or so words and links and pictures nothing more than a frivolously beautiful waste of time. It's like staring out the of the window watching the snow gently float onto our lonely planet. So you, total transcendental oneness with the universe.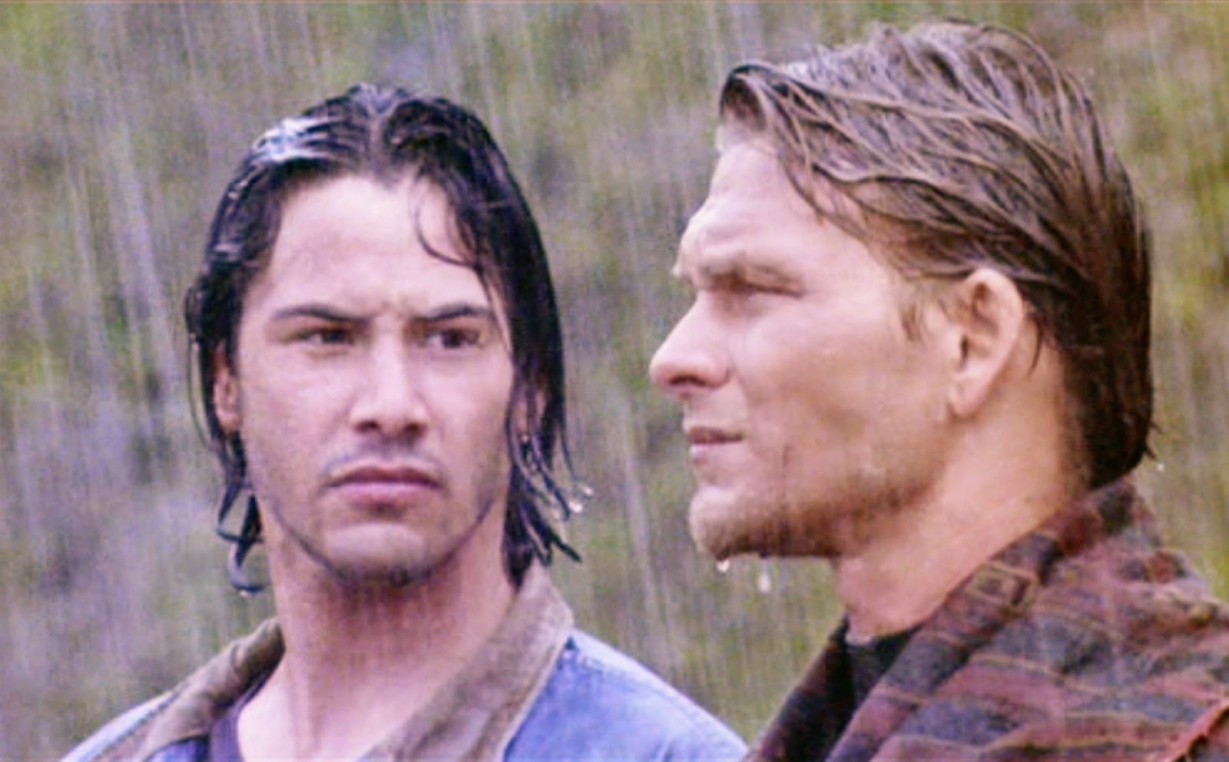 Now
First thing first, and yes, you have to f'ing click, is the Top10 for February. It's about as important as breathing right now. Go now.
I've been learning Blender again. The tutorials and the utterly satisfying pain of making a not-real more than two dimensional thing have all been in an Australian accent which I somehow rather enjoy. So much so that every time I use this thing now it feels Australian, although it's actually quite Dutch.
Other than that, I've not managed to write anything besides cover letters this month…
Jobs
Jobs. I need one. So please get in touch if you have any or any ideas, contacts, etc. or know of anyone in the market for some product and service design oriented work. To see what I do professionally, you should check out jimkosem.com and not whatever is here under this domain. I'm flexible in terms of contact work as well.
Also, Impakt Is Looking For A: Pointlessness Coordinator which unfortunately is not full time.

The Jim Kosem Short Story Explosion
I know, you all have been clamouring for follow ups to The Worst Superpower for months now, well now here you have it.
The Worst Superpower, part 2 comes in a whopping minute of reading, which is about half of what it took to type this intro.
Drmctchr
Not much new in this corner of the world besides thinking of ditching everything and finally following my passion and starting that dreamcatcher startup I've always been dreaming of. The time is now. Seizing the day. All of that is happening right now. Get them now on pre-order.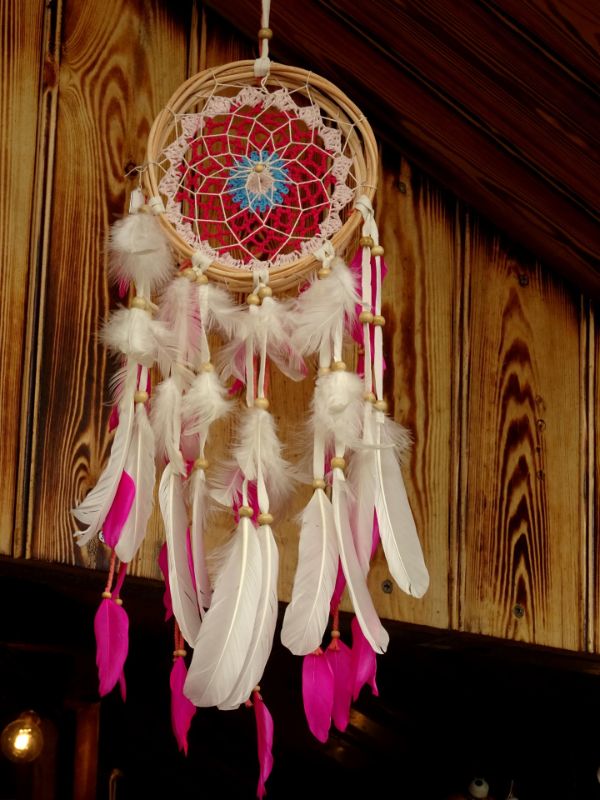 We just got series A funding from basically everyone, so you might want to get in on the series B round so we all become billionaries.
With the revolutionary patented technology based on stolen indigenous half-beliefs combined with dorm room aesthetics, this thing does it all. First of all, it catches bad dreams and does that really awesome. Then the good dreams stay. Amazing. And all of that can be yours for US$9.99 per month. That's right, a monthly subscription where you get a new dreamcatcher every month.
What, you want blue strings and pink feathers? Done.
You say you would like this blessed by a shaman? For no extra charge, all of our drmctchrs are #totallyblessed.
Your first dream catcher comes with a genetic test and a coupon for our dream journal with a retail value of US$49.99.
Get ready to sleep and dream and all that lucid whatever like you never have before.
Ninian Doff pro model
Here is the second graphics drop for Team Eagle vs Mancrush Skateboarding, the Ninian Doff model. You can tell how long this was sitting on my computer because that Guardian logo isn't even in use anymore. Anyhow, done.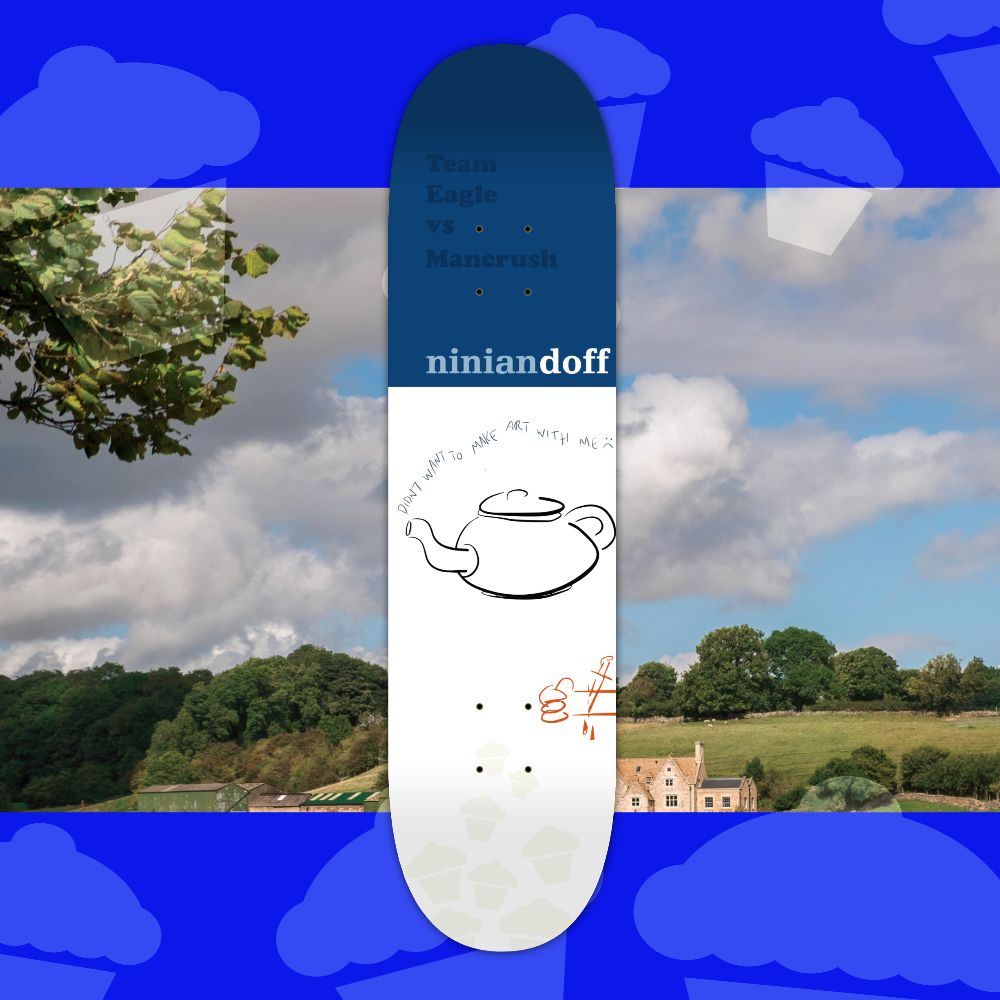 Three Strategies to Thrive and Survive
Based on some exemplary feedback from a reader (I'm looking at you DA) who totally needed some strategy in his life last month and was left short, I've upped the game this month with Three Strategies to Thrive and Survive.
Try not to die before you go to sleep today
Realise that you probably know an appropriate amount of stuff based on your life experience and situation to date
Listen to Black Sabbath
Ponder this
A century ago, Max Weber wrote, "The Puritan wanted to live a vocational life—we are forced to."
I have a lot of issues with Calvinism, probably more than most socio-theological systems and world views, but this hits the nail on the philosophical head.

Super Serious Forwards
I might have been on this ride as a child roughly 35 years ago and somehow I want to say I remember this. Granted, misremembering is a huge thing with our species in general, but anyhow, there has been a lot of thought into creating this smell
"I'm seeing some coders jump on AI art discussions defending the art theft under the guise of open code/software. This is a disingenuous argument and way outside their expertise. So please don't assume code is the same as artwork," says @Vertrucio in this really poignant examination of what art and code could mean
Yes, apparently the Taliban don't like desk jobs either. A humanising, perhaps bit too much?, investigation into the Taliban's dealing with power, urbanism, meaning, bureaucracy and more.
This New Yorker piece, "What I Imagine Every European Will Say to Me An American When I Explore Europe" by Alex Baia is absolute class: "Cheese, beer, nudity—in that order." "You Americans. So many guns. So few swords. It is sad."
Contrary to popular belief, I'm not really a koranic scholar. Regardless, I can see this AskQuranAI going all sorts of wrong.
Ends
That's it. The usual slapped together nonsense yet once again. A reader in the wilds of the west side of Cleveland right now is listening to The Bob Seger system with a jay in a sauna and living his best life and providing an example to all of us of how to live our collective power. Go listen to Bab L' Bus "Nayda!" immediately.