Prints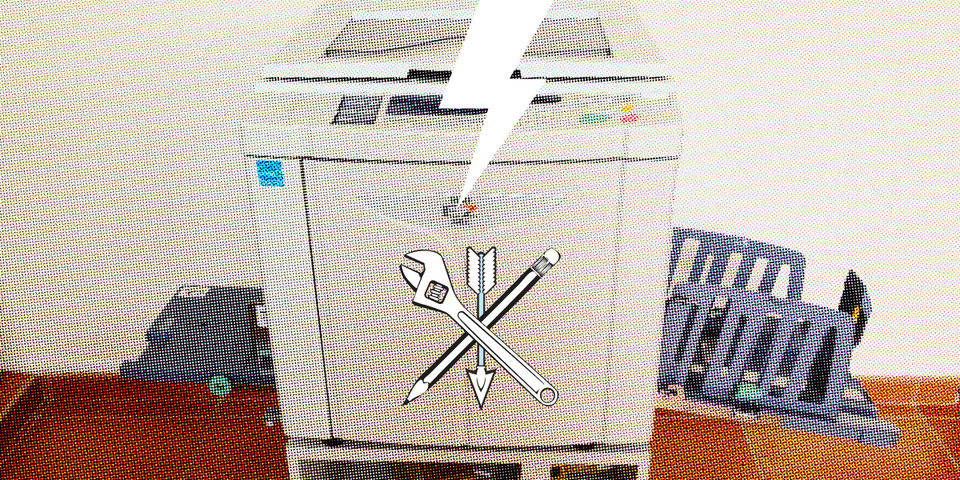 You haven't asked for them, so here they are, actual paper things you can get and put on your wall.
Created via the wisely ancient and ruling Risograph technology, it's A3 so super easy to find a cheap frame at that shop down the way with the bad pun, like The Great Frame Robbery, or I've Been Framed.
And if for a second you were thinking, "Wait, I don't need the holidays to buy a ton of them right now!" you're absolutely right.