Sometimes research is amazing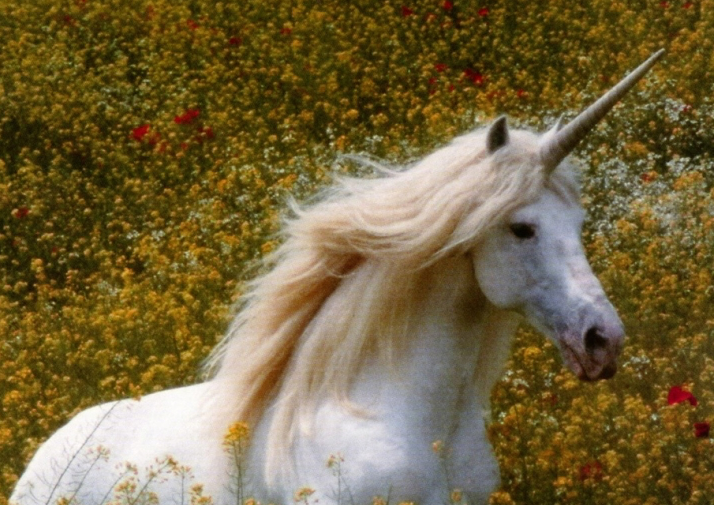 Somehow I've managed to be talking to a lot of educated, academic types about The Gates of Vienna. Guys who know their history. Now I swore I had enough of academics a couple of years ago and here I am back at it taking them for coffee in other countries and emailing them back and forth.
Now when you talk to someone who let's say is a preeminent Balkans ethnographer it might seem quite boring. You know, talking about old books and this and that and the modern notion of the lingual nation-state vs. the fluid quasi-determinism of the millet system and that. One would think that, but not me. I eat it up. I guess this whole damn inventing a book to house a historical fiction comedy thing is basically a good excuse to talk to people who know a lot of interesting stuff that otherwise goes to die in some academic paper not a whole lot of people otherwise read.
Also you find out amazing stuff that the books and internet don't really write about, namely the utterly staggering 17th century belief in unicorns.