My German really is quite rubbish these days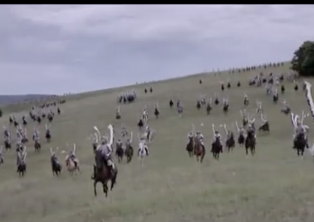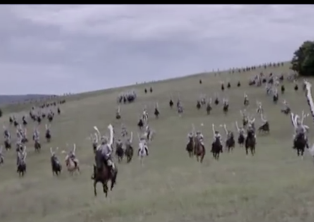 Among spending way too much time into the small hours of the night watching Polish nationalist YouTube videos of Sobieski's saving the day or German documentaries, I'm also waist deep in applying for funding.
Like I've written before I really do like this bootstrapping idea. I like it a lot. But I think I would like it a lot more, like enough to actually try and do it, if I was a whole lot younger. Well that's my current excuse. Fact of the matter is that I've begun to realise in my 40 some years on this planet that you can't really do it all yourself. You get good people and then let them do their job. This means that I don't try and play business guy or publisher or any other things take away from me producing bad-ass comedies about 17th century sieges.